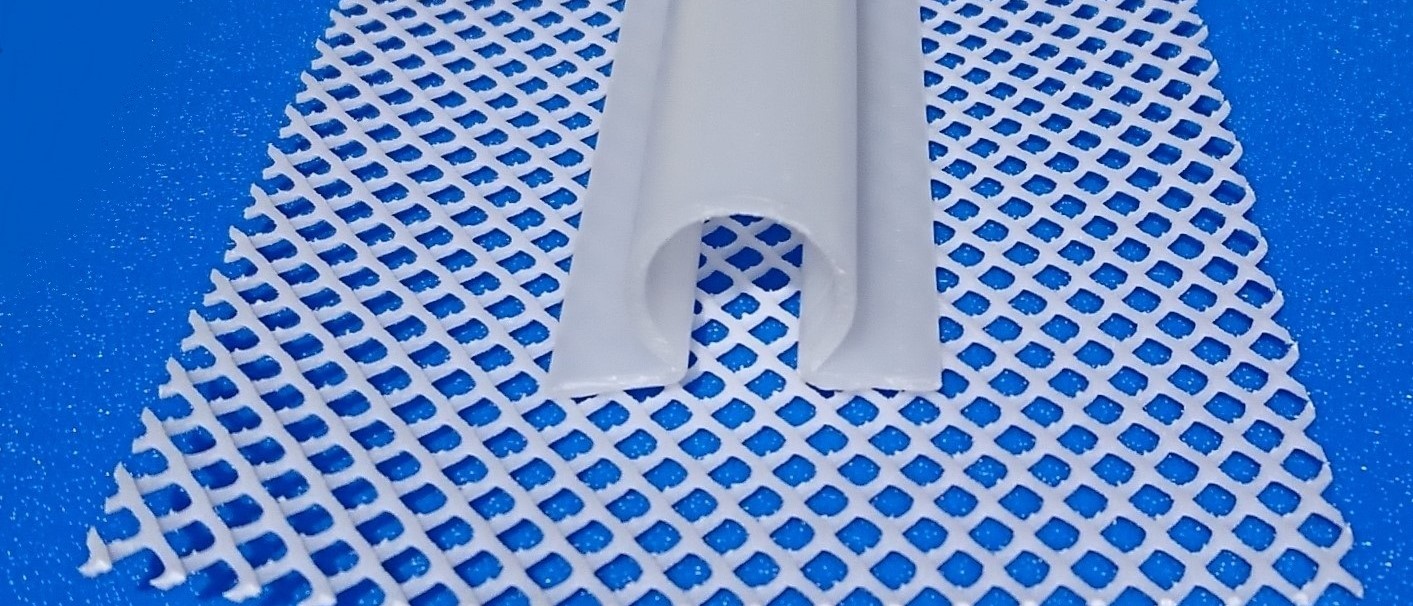 18 September 2019
We would like to propose you a specially designed Low print belt SK2RIM120-3, that can be used under omega or spiral tube on top of infusion mesh, for reducing the print of resin inlet line on the laminate.
The structure and appearance of the cell, as well as the softness of the belt material, make it possible to compensate for the weight of the input line and the supplied resin, distributing it over the surface.
The belt is delivered in rolls with 100mm wide and 50m long.
For any further details or inquiries, do not hesitate to contact us: sales@vik-composite.com